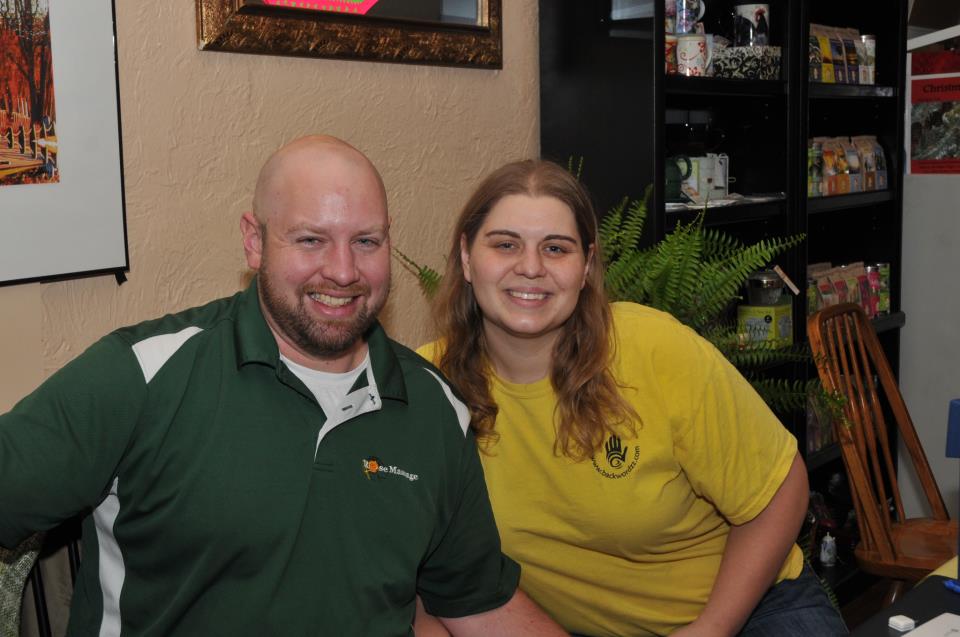 My name is Jeremy Rose. I have been working in massage since 2004. I started by getting certifications at the St. Croix Center for the Healing Arts. These included Sports, Deep Tissue, Integrative, Introductory Reflexology, & Thai massage as well as introductory aromatherapy & body wrap. After being certified, I practiced on a part time basis for 6 years. In 2010, I attended the Therapeutic Massage course at WITC in New Richmond, WI and graduated with honors in May 2011. I have since continued my education by increasing my knowledge of Thai massage with a Thai on the Table class in October 2011.
In August of 2011, I passed the Wisconsin state licensing test(MBLEX). As a result, I received my license in August as well and dedicated myself to a full-time massage practice.
I believe that everyone can benefit on some level from massage. My goal is to educate people on the many health benefits & stress reducing aspects of having a regular massage appointment. I enjoy assisting people to overcome pain and discomfort caused by tight muscles and hectic lifestyles.
My wife, Candy, does my office work and I couldn't do this without her. She works with the website and the Facebook page, as well as my scheduling and client relations. She has supported me throughout my journey as a business owner. She also helps serve clients with the Hydro massage table.
Outside of massage, I enjoy riding my bicycle outdoors, as well as participating in the group cycle class at the New Richmond Area Centre. I also like to spend time regularly with my wife and two sons, Jacob and Jason. We like to go camping, rollerblading, and grill out in our back yard.
Peg Alberts
Learn more about Peg on her page: http://www.thetemple.abmp.com/about-the-practitioner
Renee Becker
Under Construction